Zero Liquid Discharge
Zero Liquid Discharge as game changer
Industrial process water is one of the main uses of water. It is important to reduce water demand in industrial processes and make used process water reusable.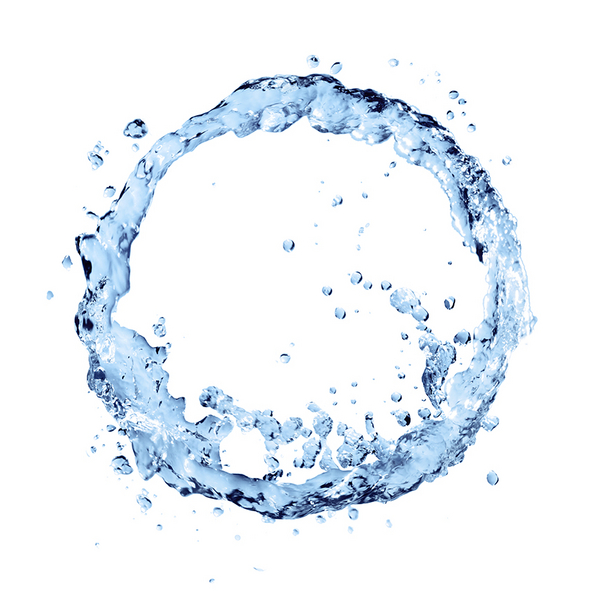 Zero Liquid Discharge as Gamechanger
Zero Liquid Discharge (ZLD) is a process water treatment process. It offers the possibility to save fresh water in your production and enables the reuse of process water.
Mode of action
As a process water treatment system, ZLD removes all relevant impurities and unwanted components from the process water. This is done thanks to thermal evaporation, which separates your process water into concentrate and distillate. In this way, you promote the recovery or production of clean water that can be fed into the industrial process for reuse.
This process is especially suitable when:
there is a shortage of fresh water.
the requirement for fresh water discharge is too high.
no adequate process water disposal is possible.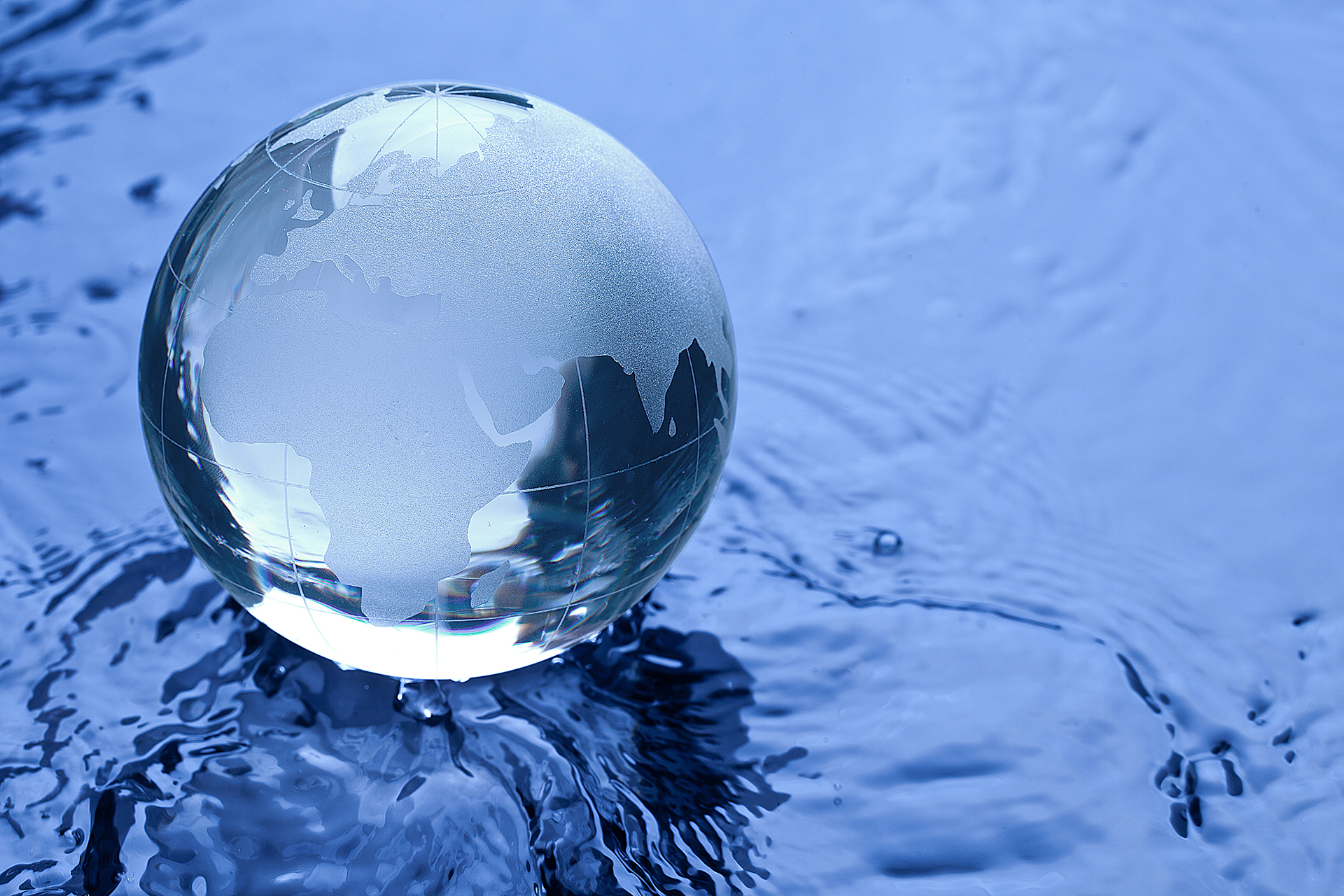 Meaning of Zero Liquid Discharge
The treatment solutions offered by KMU LOFT Cleanwater to achieve the ZLD are good for the environment:
reduced overall water consumption in industrial processes
reduced need for fresh water
reduced costs for fresh water and disposal of residues
reduced energy and chemical consumption
KMU LOFT Cleanwater uses evaporation as its main process. It is one of the best available techniques (BAT) for treating process water.
Among the evaporation processes, mechanical vapor recompression (MVR) has superior performance and the lowest energy consumption due to its main property of energy recovery.
MVR vacuum evaporation produces clean water and consumes less energy and process chemicals. In addition, it archives a high concentration factor of waste residue and has the potential of up to 98% water recovery rate.
Use of KLC Vacuum Evaporator
MVR vacuum evaporation is a relatively young process technology in wastewater treatment, which was independently developed by the founders of KMU LOFT Cleanwater about thirty years ago. The company is a pioneer and market leader with a total of more than 2,700 units sold and installations worldwide.
KMU LOFT Cleanwater has plant designs that are superior to others on the market. In MVR vacuum evaporation, the company offers two process alternatives, natural circulation and forced circulation, which are best suited for oily and saline waters, respectively. KMU LOFT Cleanwater has revised its two existing product lines, DESTIMAT and PROWADEST, and is introducing the new KLC-MASTER line over the next few years. The modular design incorporates both natural and forced flow processes. The new line design achieves even better results and further reduces investment and operating costs.
Advantages of vacuum evaporation
optimized separation
technology
higher concentration
factor
low residual water content
in the residue concentrate
Benefit from years of expertise
KMU LOFT Cleanwater is not only the market leader in MVR vacuum evaporation. With 120 employees, KLC is also the largest group of MVR vacuum evaporation technology experts in the world.
We are proud to help you save water and further improve your water management with KLC technology. At the same time, KMU LOFT Cleanwater has the broadest and deepest experience in the application of MVR vacuum evaporation combined with the most appropriate pre- and post-treatment processes for best results.
KMU LOFT Cleanwater is committed to working with all customers and global representatives to achieve the best results - for the environment and for the future.