Service
Maximum efficiency, increased availability, more reliability - this is what our KMU LOFT Customer Service stands for. Your system must reliably operate 24/7? It is a vital part of your production and manufacturing processes? You require ultimate availability? You want to schedule your repair and maintenance tasks predictably and at lowest cost?
The intelligent operations control of your KMU LOFT system will assist you in all of these tasks. The system will automatically notify you in time of any required maintenance, e.g. oil changes, making life easier for your employees and minimising maintenance downtimes. Our innovative remote maintenance features help you minimise maintenance costs, enable fast and easy software updates, and allow you to cost-efficiencently adjust your system to changed conditions anytime.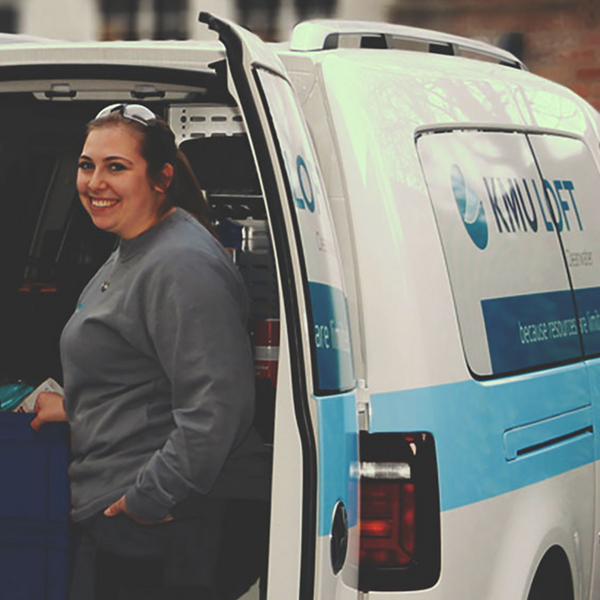 KMU LOFT Customer Service
Maintenance | Installation | Spare Parts | Operating Equipment
KMU LOFT Cleanwater - Your Lifetime Service Partner Service over the complete lifetime of your plant
Expert advice, training, maintenance and repair: Our professional support is at your side also after installation to ensure excellent performance of your wastewater treatment plant all thorugh its lifetime.
We help you fix any upcoming problem at lowest cost: Our KMU LOFT service technicians are immediately at your side - via phone, remote maintenance or directly on-site. Based on our track record, we can resolve 85% of all questions by phone, without any on-site service support needed.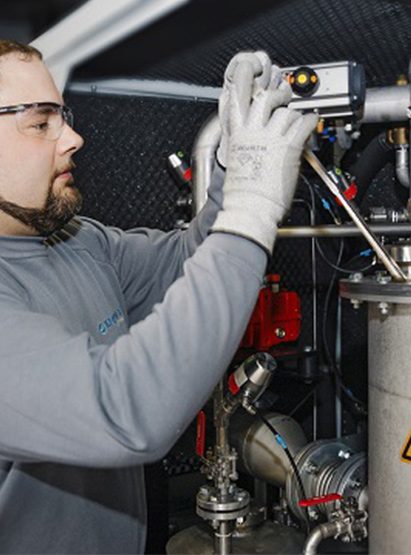 Support
KLC-MASTER LINE, DESTIMAT, PROWADEST and KLC Eco
Please dial the service hotline:
+49 (0) 7622 66696-30
or by e-mail service@kmu-loft.de

KMU LOFT
Spare Parts
You want your replacement and wear parts to come to you fast, reliably, and in highest quality? We are ready to help you with replacement, wear parts and accessories any time, anywhere, to ensure that you get the parts you need in time - be that operating supplies, lubricants or valves and seals. Benefit from our long spare parts expertise to reduce your operating costs!

KMU LOFT
Operating Supplies
Protect the efficiency and availability of your system and benefit from our long KLC application expertise!
Our customized cleaners, defoamers and additives will help you achieve ultimate process stability and optimum operational safety of your vacuum evaporator over many years. Our two designated application laboratories will support you in achieving maximum system efficiency with perfectly matched operating supplies.

KMU LOFT
Vacuum Evaporator - Expert Training
Turn your employees into experts - We offer trainning sessions at our facilities and on-site at your company. If you are interested in the training programs of our application experts, contact us for further details.
KMU LOFT Operating Supplies
Ensure the efficiency and availability of your plant and benefit from years of experience of KMU LOFT Cleanwater (KLC) application specialists!
With our cleaners, defoamers and additives, you can achieve maximum process stability and many years of operational reliability for your vacuum evaporator. Take advantage of the expertise of KLC's two application labors to achieve maximum plant efficiency with operating fluids that are precisely tailored to your application.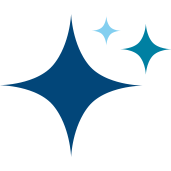 KLC Cleaner
Whether sulfur- and phosphorus-based, or citric acid-based: our KLC special cleaners, which are constantly being further developed in our own application laboratories, guarantee you a cleaning effect and process stability. All cleaners can be used several times!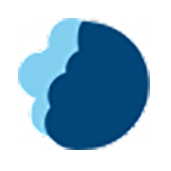 KLC Defoamer
When evaporating highly foaming media, defoamers specially adapted to your application are also used to maintain the desired process stability. You benefit from over 25 years of experience of our KLC application specialists.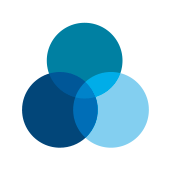 KLC Additive
Our additives, developed in innovative experimental work, prevent crust formation in the shell-and-tube heat exchanger or corrosion in the vacuum pump, even with extremely aggressive media, and thus ensure the operational reliability and service life of your vacuum evaporator.
Our KMU LOFT commitment to you
KLC Newsletter
Subscribe to our newsletter now!
and benefit from exclusive offers and promotions.