Production of electronic and optical devices
It is impossible to imagine our everyday life without electrical and optical devices. New technologies are multiplying the fields of application for electrical and optical devices. These include 5G, the Internet of Things, artificial intelligence (AI), electromobility, networked medical devices and industrial robots.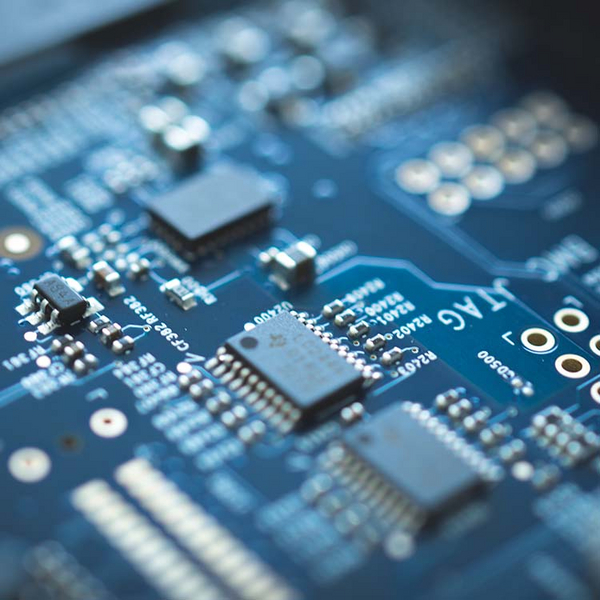 Process water generated during production:
emulsions with cooling lubricants (coolants and lubricants)
release agents (aluminum die casting)
wash waters
rinsing and active baths
galvanic rinsing waters
vibratory finishing rinsing waters
process waters from silicon wafer production
process waters from semiconductor production
process waters from printed circuit board production
process waters from display production
process waters from hard disk production
Process water treatment as individual as you are
KMU LOFT Cleanwater develops process water treatment for its customers that is specifically tailored to the company.