Industry
KLC vacuum evaporators in natural and forced circulation are successfully applied in many industries. They have the broadest reference base in MRV evaporation.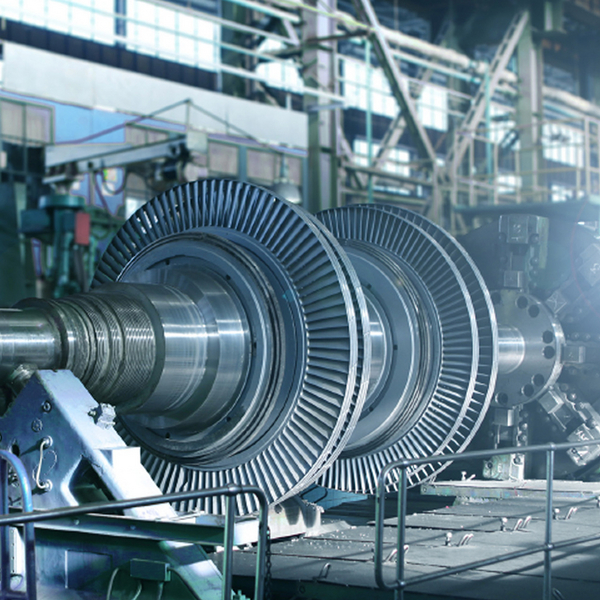 The vacuum evaporator - the all-rounder
Vacuum evaporation is one of the most versatile processes for industrial process water treatment, which is why the application specialists at KMU LOFT Cleanwater have already successfully developed and implemented many applications in a wide range of industries. In addition, we are constantly working on new applications. Thanks to this expertise, KLC is constantly gaining a foothold in new industries and is always expanding the base of the applications that already developed.
Our KMU LOFT commitment to you
KLC Newsletter
Subscribe to our newsletter now!
and benefit from exclusive offers and promotions.