Our Products
Water is a very precious resource. We develop innovative solutions for the treatment of wastewater and fluids based on our patented vacuum evaporator technology to protect that resource. Our sytems create highly efficient, economical and almost wastewater free process cycles, with multiple economic and environmental benefits.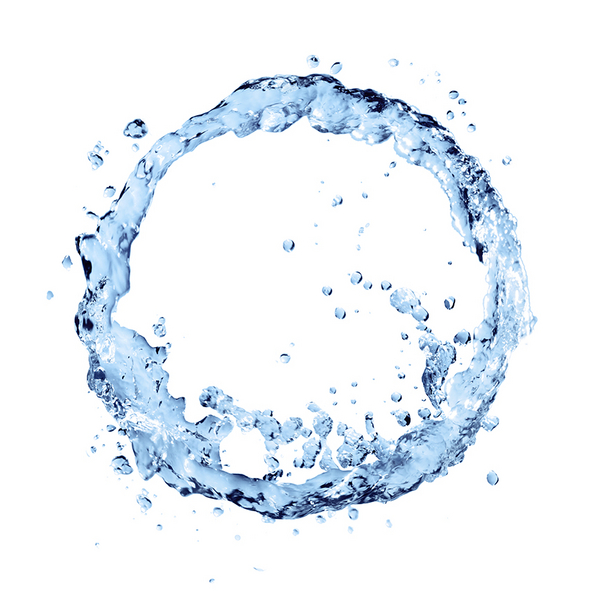 Process water treatment with Evaporator Technology
Vacuum evaporators do not only recyle treated wastewater for reuse it in your production process. They also help you minimise costs. With our technology you can recover and re-use valuable by-products of your wastewater.
KLC Evaporator - The core of our fully integrated, customized systems
KMU LOFT vacuum evaporators are the technology of choice for a wastewater-free business and for the extraction of very pure distillates from process water. Distillates generated with vacuum evaporation are virtually free of residual oil, heavy metals and other substances. Vacuum evaporators can be used to treat almost any process water, they are fully automatic and help you save precious energy and water resources.
Completely application-specific vacuum evaporator
With the latest vacuum evaporator KLC-MASTER Line from KMU LOFT Cleanwater SE, users are fit for the future. The plant scores with best distillate quality, reduced space requirements, a modular design and a very high plant availability. The heart of the KLC-MASTER Line is the KLC natural circulation system, which has proven its worth a thousand times over.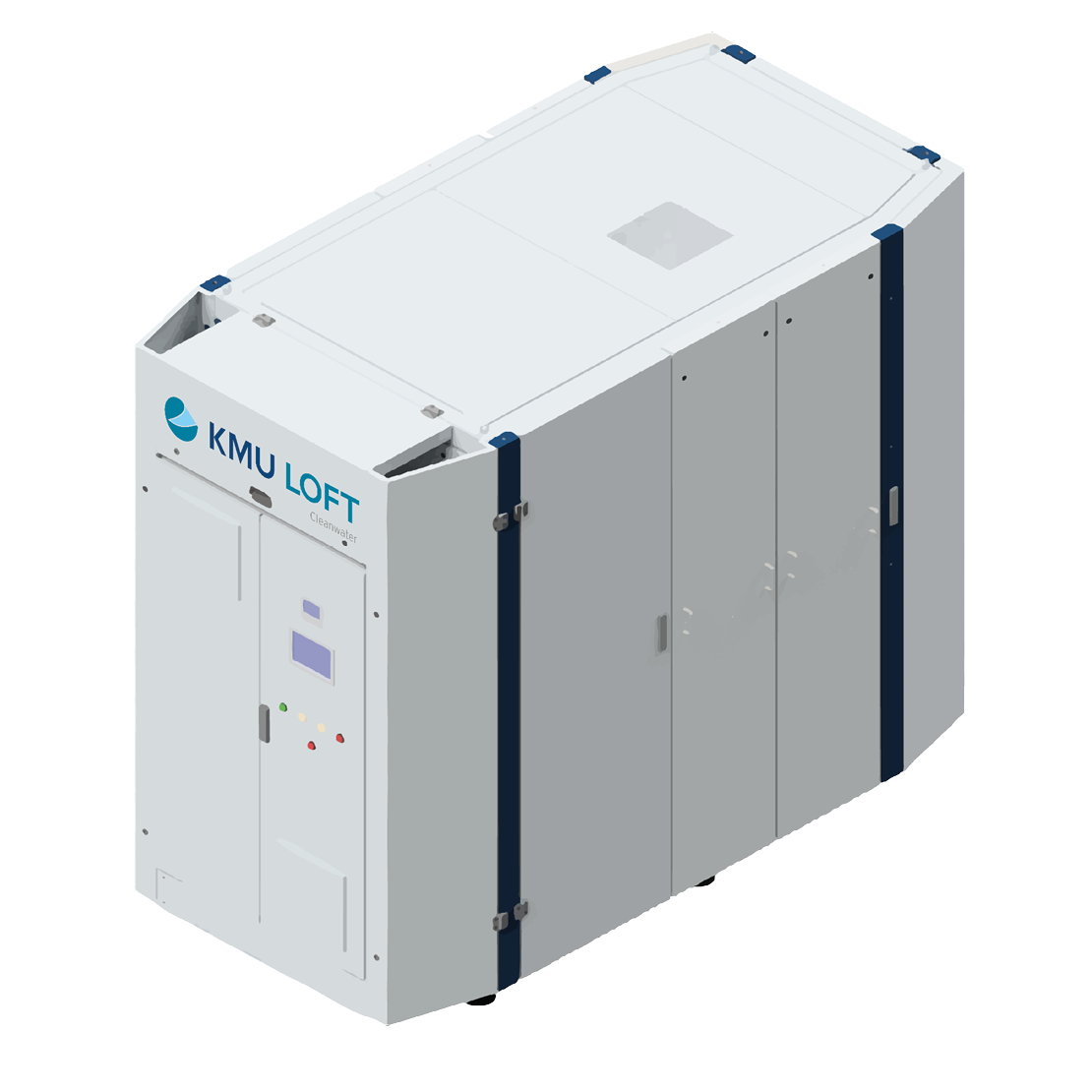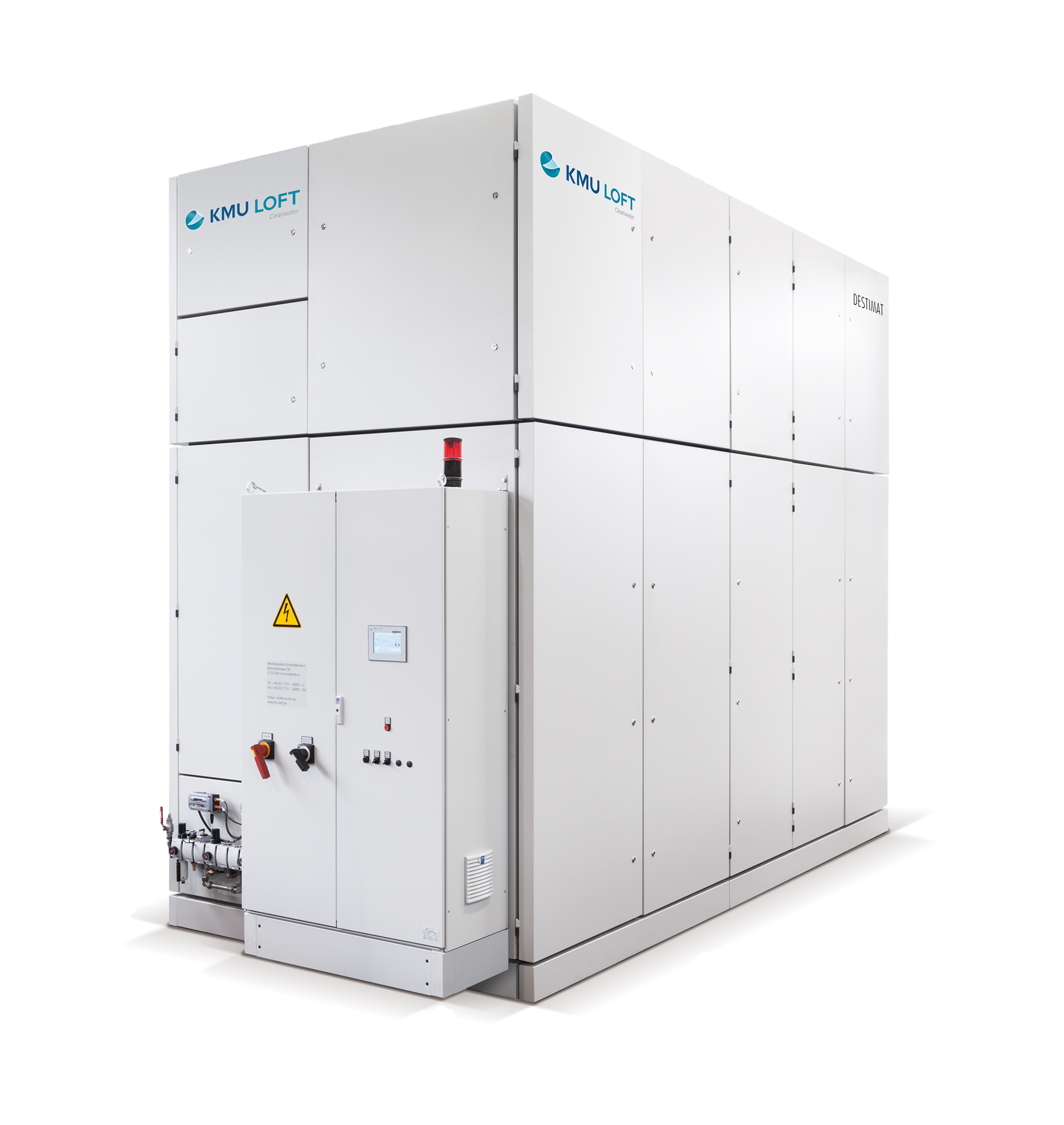 Powerful vacuum evaporator with natural circulation
The DESTIMAT LE works according to the principle of natural circulation with targeted use of heat and circulation in a shell-and-tube heat exchanger. Due to the maximum heat recovery, the evaporator plant convinces with a very low energy consumption. Optimum accessibility, state-of-the-art control and touch panel guarantee maximum ease of operation.
Highly efficient vacuum evaporator with forced circulation
The PROWADEST system solution enables successful vacuum distillation with downflow, forced circulation and vapour recompression. The evaporator system is particularly suitable for heavily contaminated and foaming process water. The high constant flow rate prevents deposits and foam formation.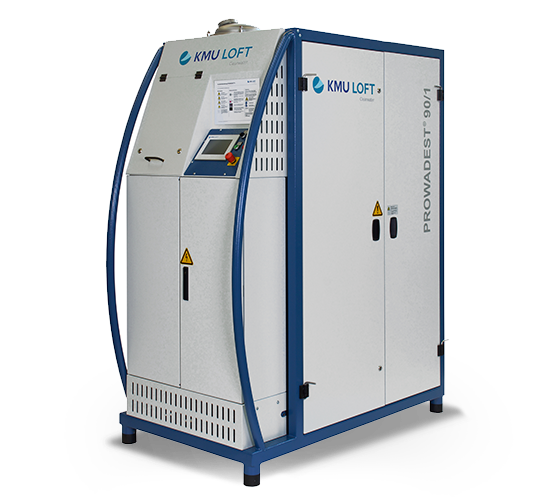 Our KMU LOFT commitment to you
KLC Newsletter
Subscribe to our newsletter now!
and benefit from exclusive offers and promotions.