The waste water treatment of the future: the vacuum evaporator
highly efficient, profitable and sustainable. Obtain the purest recyclable water with the vacuum evaporator. Optimize your production cycle and minimize your energy costs. We will design a tailor-made complete solution for you with the vacuum evaporator at the heart of the system. In doing so, we optimally adapt the pre- and post-treatment to your waste water.
Your complete solution for permanent wastewater
treatment or environmentally friendly discharge.

We design specific water recycling systems for each industry and application and therefore achieve effective wastewater-free circular economy.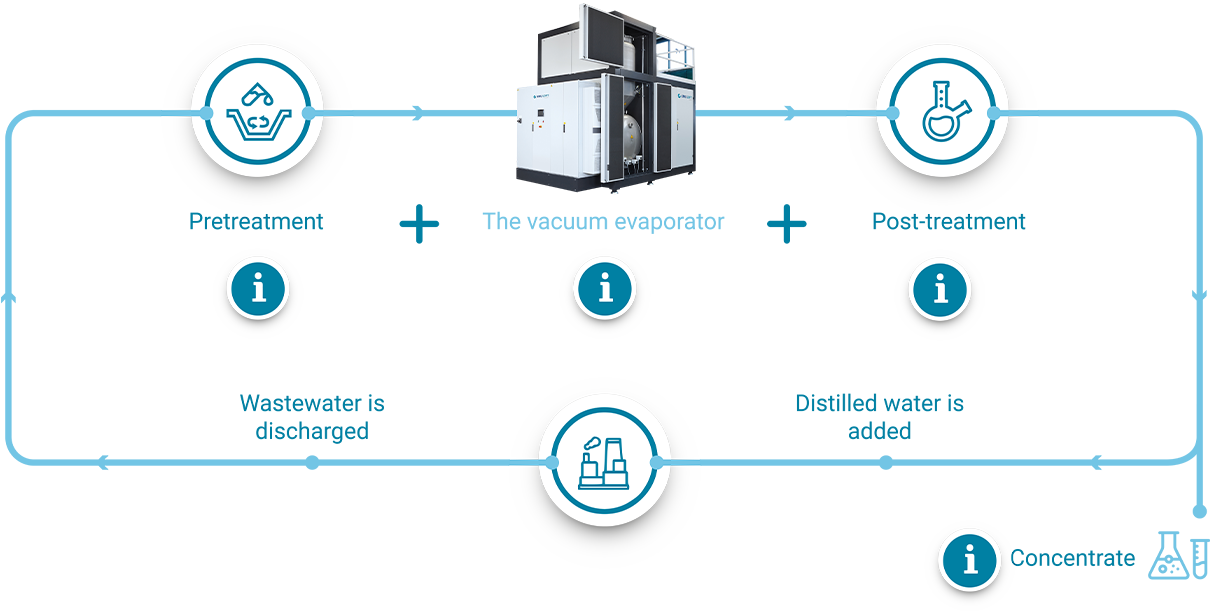 Process water
Industries
Sustainability
Carreer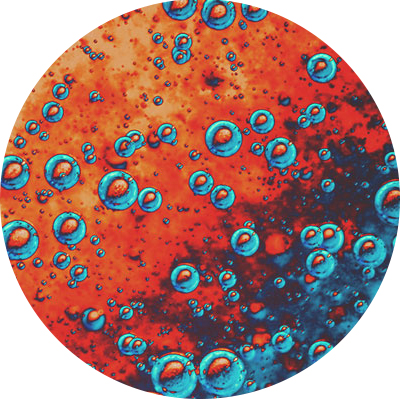 Process water
Treatment of your process water – for efficient recycling
Every industrial process water has special characteristics as a result of the production and purification processes. The solutions of the SME LOFT Cleanwater based on vacuum evaporation can treat a particularly wide variety of production waters.

The result of process water treatment is a distillate that can be reused or discharged and a particularly low-water concentrate that can be disposed of inexpensively.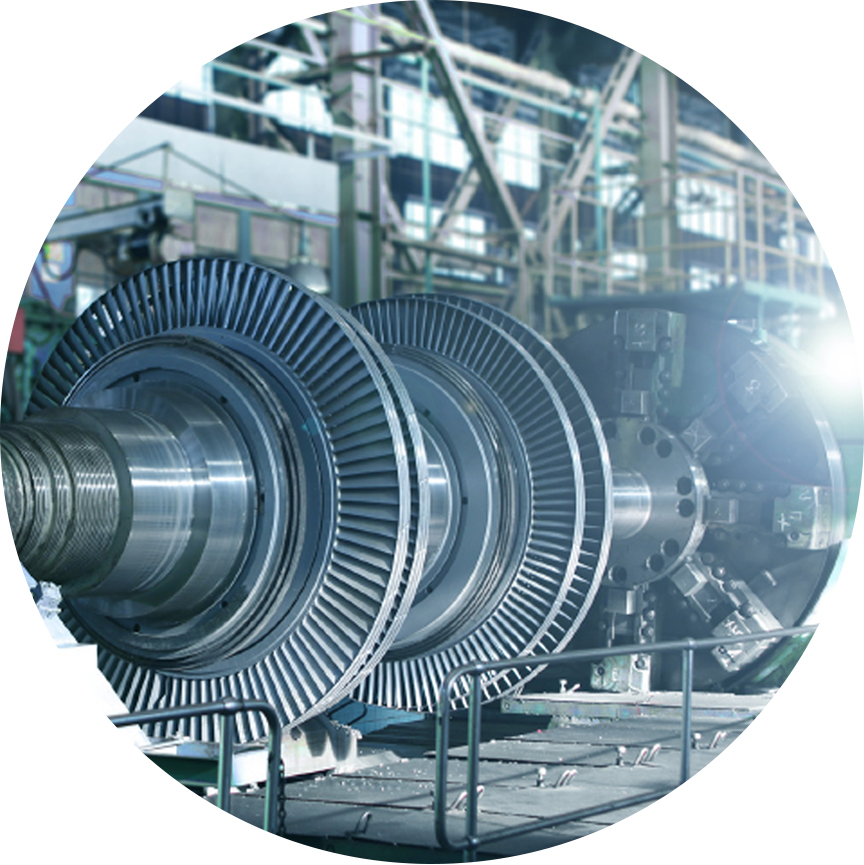 Industries
The vacuum evaporator – the all-rounder
Vacuum evaporation is one of the most versatile processes for industrial process water treatment, which is why the application specialists of SME LOFT Cleanwater have already developed and implemented many applications in a wide range of industries. In addition, we are constantly developing new applications. Thanks to this expertise, KLC is constantly gaining a foothold in new industries and is constantly expanding the base of its already developed applications.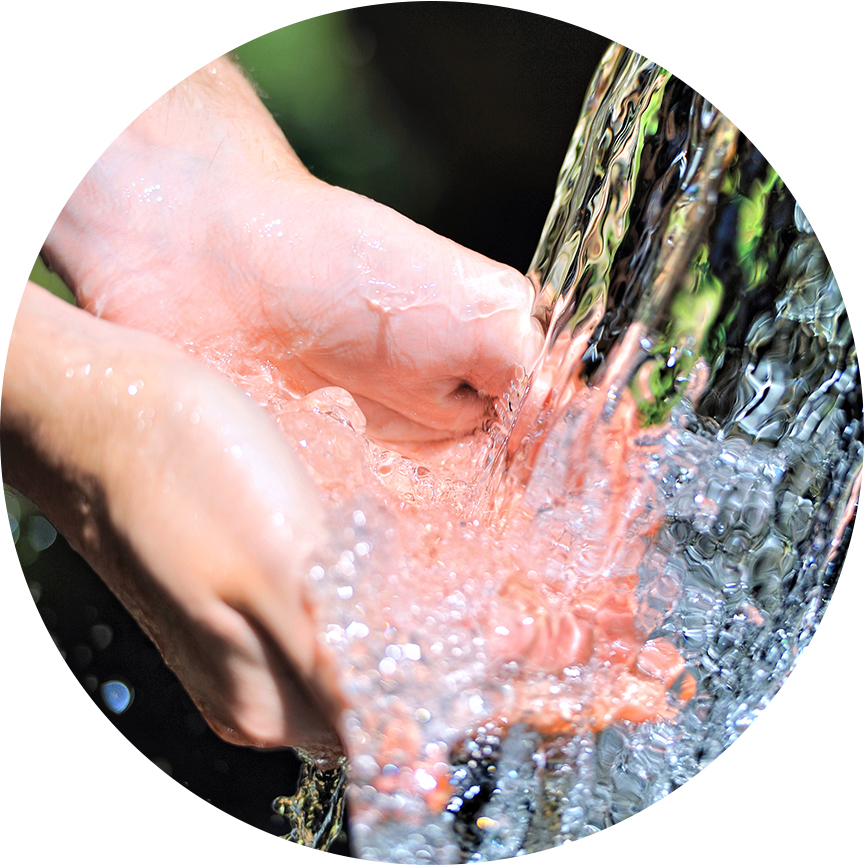 Sustainability
Sustainability 4. 0
At KMU LOFT Cleanwater everything revolves around sustainability. Our plants for the treatment of industrial process water recover up to 99% of the water cleanly by distillation. It can be reused or slipped off easily. Our customers are pleased with the lower consumption of fresh water in production, fewer chemicals in treatment and the low energy consumption. Completely in line with the Sustainable Development Goal SDG 6. Water is "natural" at KLC's core of sustainability. However, our ESG strategy is comprehensive and guides us in our work.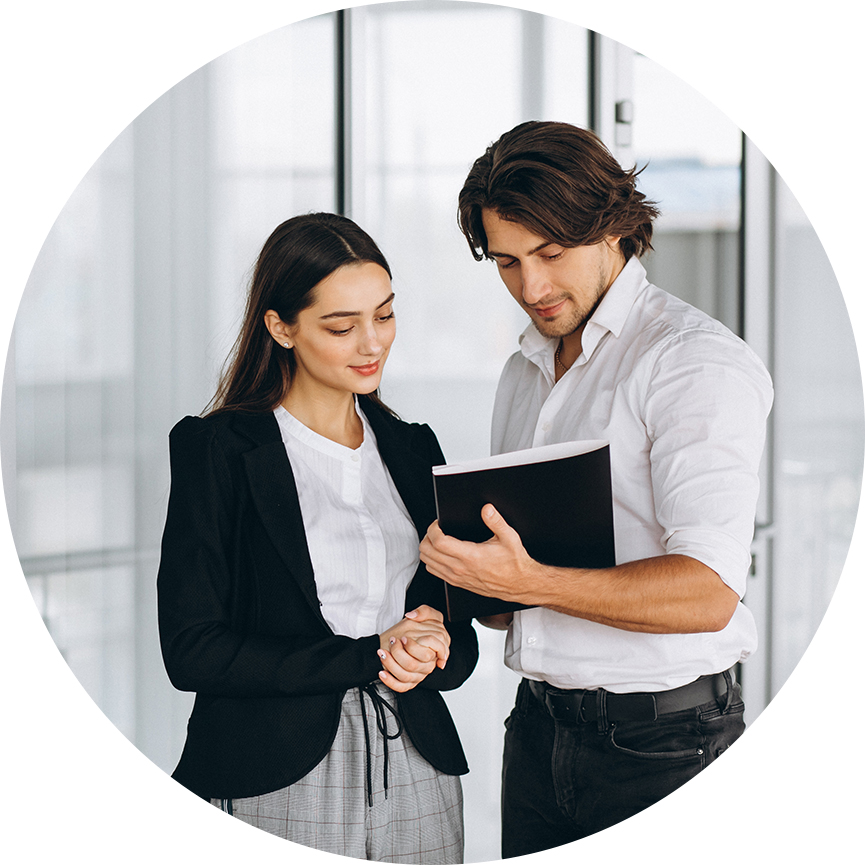 Carreer
Your career with us
We don't want to pretend we can do magic – but we turn industrial water into water.

Are you looking for an exciting task and a new challenge? At the same time, do you want to be committed to the environment in your profession?

In our team you can actively contribute to the reduction of water consumption in industry and the use of treated water. We are helping to reduce water consumption in the world.
The potential
Achieve the best result for your company with the vacuum evaporator. Depending on the technology used and the degree of contamination, our vacuum evaporators achieve savings potentials of up to
We are committed to the resource of water
In the interest of acting economically and ecologically efficient, we work with you to implement solutions for a
waste water free production.
60
Countries with KMU LOFT installations
30
Years of Research & Development

52.946.513,22
waste water treated so far *
Our KMU LOFT commitment to you
KLC Newsletter
Subscribe to our newsletter now!
and benefit from exclusive offers and promotions.
According to your cookie settings this Google Map can not be displayed.
Cookie Settings