Healthcare
During production, a large number of strict production regulations must be adhered to in order to ensure the quality and effectiveness of the products from this area. During the manufacture of the respective products and the cleaning of production machines, filling systems, and transport containers, rinsing water is produced that is contaminated with the products produced.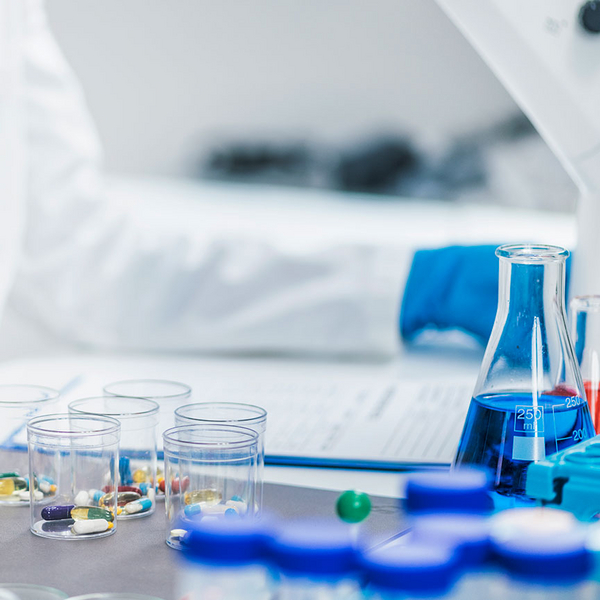 The main products of the pharmaceutical, chemical, cosmetics and healthcare industries include:
plastics
pharmaceutical products
crop protection products
organic and inorganic raw materials
chemicals
cosmetic products
Typical process water types:
hormones
antibiotics
cytostatics
plant protection products
water-based paints and varnishes
glycols;
detergents
oils and emulsifiers
Advantages of process water treatment
KMU LOFT Cleanwater designs individual solution for process water treatment and purification depending on the ingredients of the process water. The customer can return the purified process water to the production process and thus significantly reduce water consumption and operating costs.